ESPARTO
Murcia, spain, 2020


Esparto weaving has a long tradition in the mountains of the south of spain.
This is an naive attempt to learn the craft and get to know the material by moving away from the manual, instead trying to understand the tendecies of the material and building and intimite relationship with it.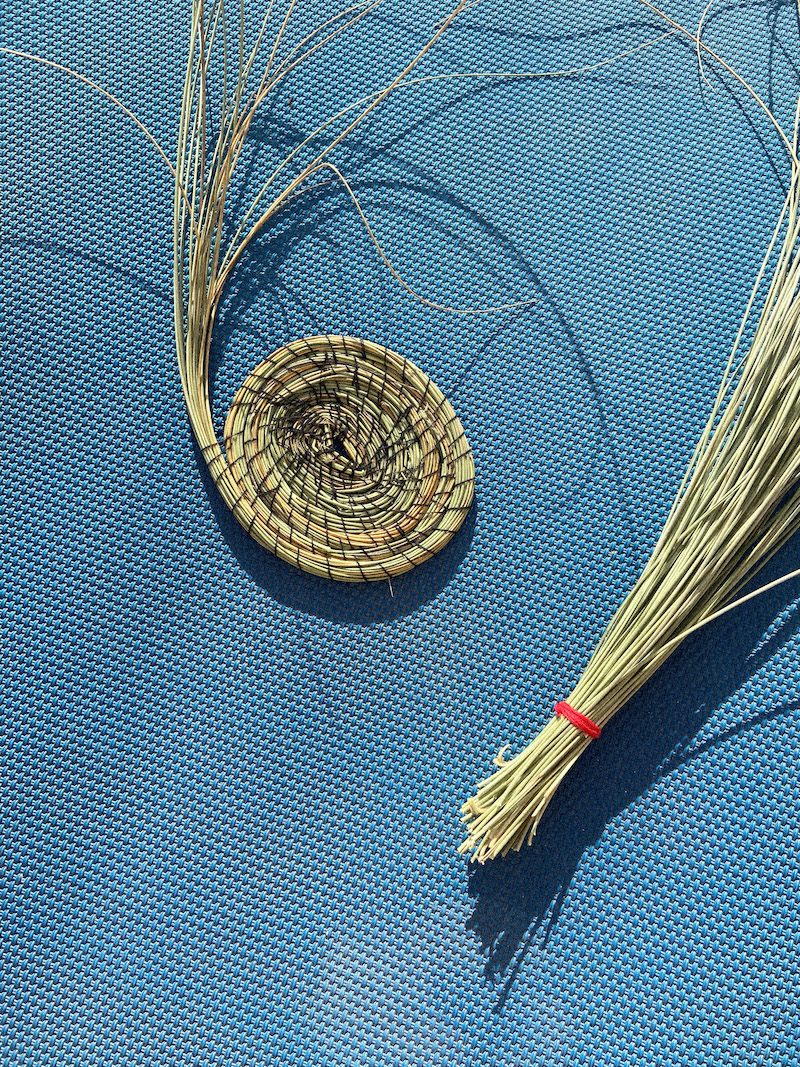 You make the hard and edgy mountains look so soft and fluffy, but whilst traversing through them you've made countless cuts on my legs. While you appear like hair from afar, you only bend till a certain degree and your tips do not have the tendency to split. In fact the only thing that got split during the act of weaving you was the skin of my fingertips.